Alot of my
Christmas Party Must-Have's
apply to New Year's Eve.
Music

Food

Decor

BOOZE

Safe Ride Home

What is also important for NYE is style... I always buy a new fancy dress (though not always expensive, I am deffo a bargain shopper ;) tee hee) for my New Year's Eve Party.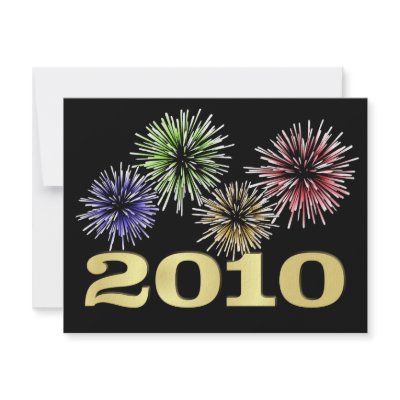 I host a massive Club Crawl in Vancouver and we have several hundred people at our party which features 4 nightclubs and party bus transportation to each venue. We arrive at our last venue in time to ring in the New Year with Champagne and a Party Blast (confetti, balloons, party favours, and someone to kiss... luckily my somebody is my husband tee hee)

Each year I look forward to this event because all my closest friends join me and I meet so many new cool people. We enjoy great food, drinks and company and get to see four different venues in our wonderful city.

Most of the clubs we go to go all out for NYE with amazing decor, top dj's and great drink features.

What I like best about this event is that we have buses to transport people to each venue and this way they aren't driving around town. One ticket gets you access to 4 parties and at the end of the evening taxi's are ready waiting to take people home.

What's awesome about Vancouver also, is that on NYE transit runs late and is free!

While this is how I spend NYE, before I got involved with this company planning events, I used to always do the house party.

Friends over with a stocked liquor cabinet, appies all night and of course watching the ball drop on television. [One day I want to be live in NYC]






I enjoyed that because it was intimate, cozy and everyone could just crash, no need to worry about safe rides home.

But it lacked the fancy style I so crave... it's nice to put on a fancy dress and hit the town to ring in the New Year....

though my event isn't over the top fancy, and the tickets range from $25-$50 (depending on how early you buy the ticket) versus some NYE events that are $50-$200 in Vancouver.

Granted, many of those events include a several course dinner, party favours and great decor, drink and fun.... but my event features 4 parties and everything else the expensive parties include, except the fancy dinner... although 2 of our 4 venues do offer a fantastic menu!

Usually the decision is to go out or stay home... and I say, either is great... as long as you have your loved ones with you and someone to kiss at Midnight, who cares!



I prefer to go out only because it is fun to dress up and party like a rockstar... but as I get older, I am sure stayingin with friends will be more fun as finding a flattering dress will become more and more difficult ;)

No matter what your plans, I hope you have a safe and wonderful New Year's Eve.... and May 2010 Bring you all you deserve!